Amit Agarwala Tbale Tennis Accademy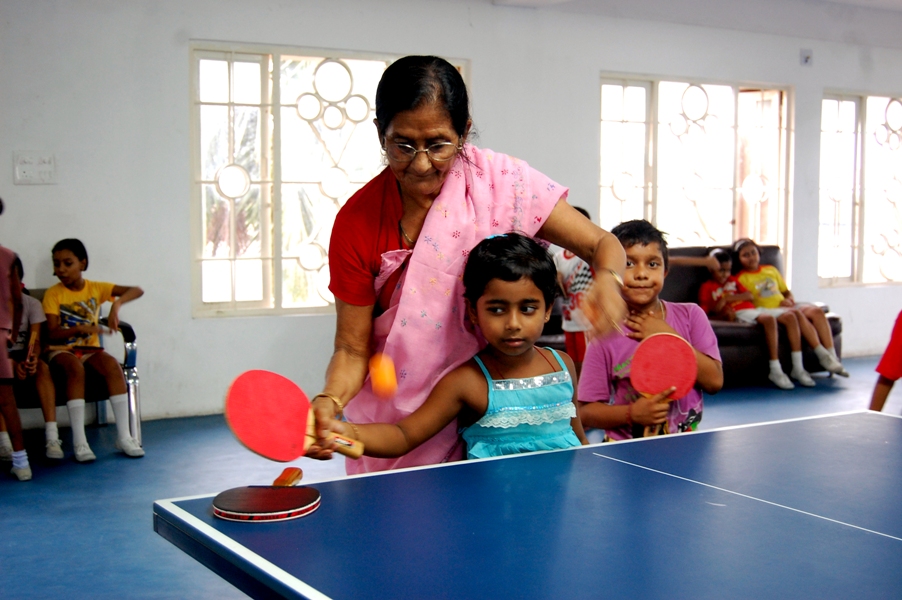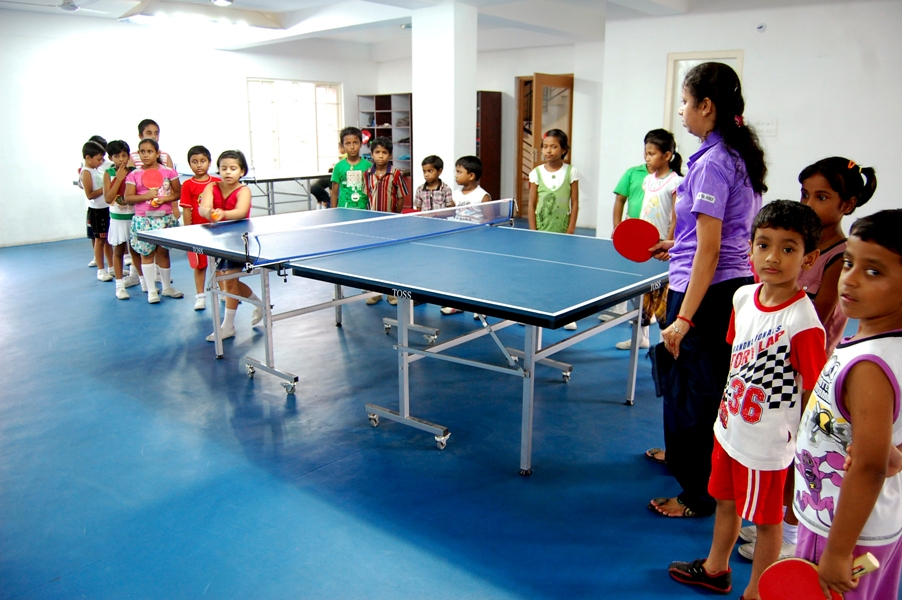 A Table Tennis Academy being run and managed by a Table Tennis player of national pride. The main objects of Table Tennis Academy is to provide a platform to deserving young persons of the city Siliguri who are otherwise not able to provide for their hobbies because of economic considerations to excel themselves in Table Tennis without any charges.
This Table Tennis Academy was inaugurated by Sri Mandan Mitra, Minister-in-charge, Sports & Transport, Government of West Bengal.