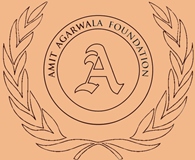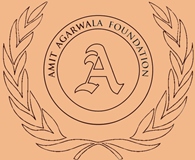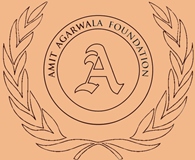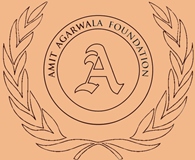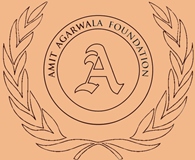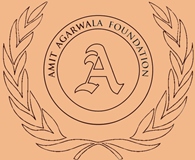 AMIT AGARWALA SCHOLARSHIPS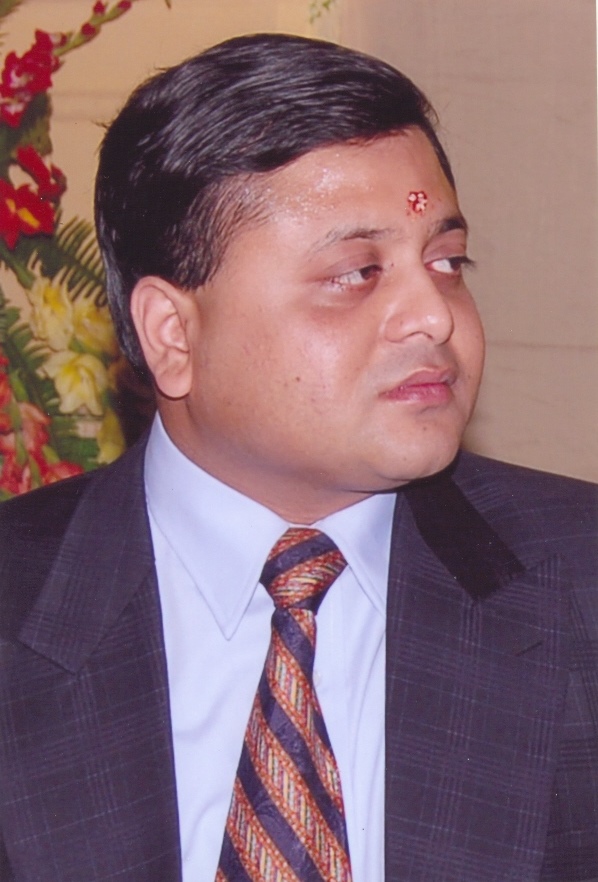 Amit Agarwala Foundation- conceived, created & developed in memory of the illustrious, visionary, young & dynamic Amit Agarwala, a man who saw beyond tomorrow and who left for heavenly abode at the young age of 30 years
Amit Agarwala Foundation announces "AMIT AGARWALA SCHOLARSHIPS" on the 38th birth anniversary of AMIT AGARWALA with the vision to

"Provide opportunity to every talent without resources to transform his life through education".
Mission: Any male or female meritorious student preferably from West Bengal should not be deprived of quality education merely because he or she is financially poor and cannot afford it.

Eligibilty:- Any student scoring more than 80% marks in Class XII examination from State Board or more than 85% marks from Central Board(ICSE or CBSE) and needing financial help to pursue further studies in Engineering, Law, Medicine or Chartered Accountancy.

Scholarship Package:- Scholarship shall be provided to cover Tuition Fee and Hostel Fees(Wherever applicable) subject to a ceiling or Rs. 50000/- per candidate per year.

Selection Procedure:- The Scholarships entail the following process:
The applicants will be evaluated on the basis of the information given in the application form.
The students' overall achievements spanning academic and co-curricular excellence will be assessed to select him/her for the next round.
Each candidate shall be required to write an Essay on the subject- "What you dream to be after 5 years". The Essays shall be sent as a part of the application form and should be neatly typed with double space in lines. Essays written by these students will then be reviewed by a panel to shortlist candidates for the final round.
Shortlisted students will be invited for an interview which will determine the final list of recipients who will be named as the Amit Agarwala Scholars.
The interviews will be conducted by an eminent panel of luminaries and academicians. Shortlisted students should carry all supporting documents such as copies of certificates, mark sheets, etc.
The interviews will be held in Siliguri for which the shortlisted candidates will be provided accommodation, travel reimbursement and a token allowance.

Scholarship renewal:- The scholarships are valid for the entire duration of the course, subject to assessment of progress every year. The performance of the Scholars will be monitored closely for the renewal of the scholarship every year and the assessment will be done every year till the completion of the course. The scholar must achieve high grade in every semester and/or examination as the case may be and be a regular participant in extracurricular activities in the institution.
Application Procedure:- Application to be made in the prescribed form. Eligible students are required to fill in the enclosed application form and send the same along with all testimonials and Mark sheets of Class X and Class XII and send the same to-
"Amit Agarwala Foundation c/o Terai Group of Companies at Sevoke Road, Siliguri."
Scholarship Application Form