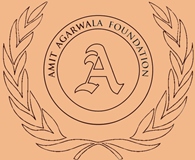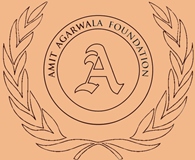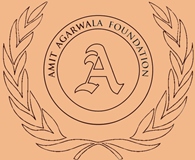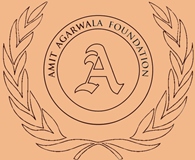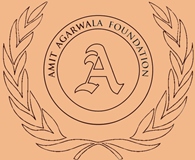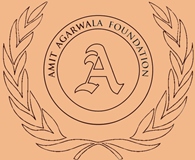 About Us
Amit Agarwala Foundation conceived, created & developed by Sri Ajit Kumar Agarwala & Smt. S.K.Aagarwala on 8th March, 2007 in memory of the illustrious, visionary, young & dynamic , Amit Agarwala, a man who saw beyond tomorrow and who left for heavenly abode at the young age of 30 years.

It was the dream of Mr. & Mr. A.K.Agarwala to create a foundation committed to helping to weaker and under privileged society. The untimely death left behind him a void in the life of his father Sri Ajit Kumar Agarwala and his mother Smt. Shashi Kala Agarwala, both of them having taken up the challenge of filling this void by dedicating themselves in the service of the community.

Vision of Amit Agarwala Foundation is to illuminate the memories of Amit Agarwala by creating permanent institutions for use by the needy masses in the field of education, medical facilities and other public utilities and to provide quality services in all such institutions at affordable cost.