Amit Agarwala Old Age Recreation Centre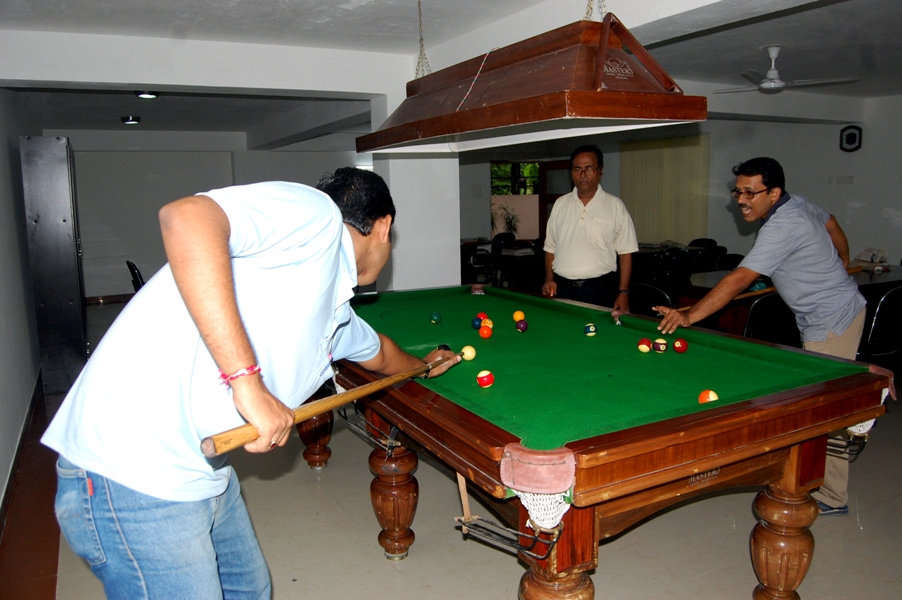 On the 35th Birth Anniversary of Amit Agarwala on 15th May 2012, this charitable trust has given following facilities to the weaker and under privileged citizens of the city of Siliguri and entire North Bengal. A Library and a Reading Room basically to provide a Meeting place/ Adda for elderly persons, who may meet, enjoy company of each other, read news papers and books and while away their time in leisure and comfort. Also been provided with Indore Games like Billiard, Carom, Chess etc.etc.
This old age recreation centre was inaugurated by Dr.Manas Ranjan Bhuniya, Minister-in-charge, inauguration & waterways, Textiles Govt. of West Bengal.