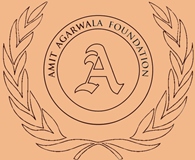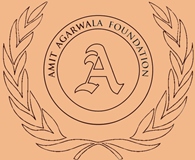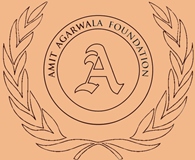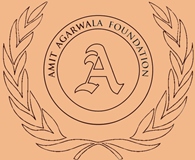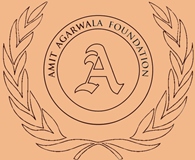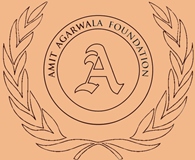 In Memory of Amit Agarwala.....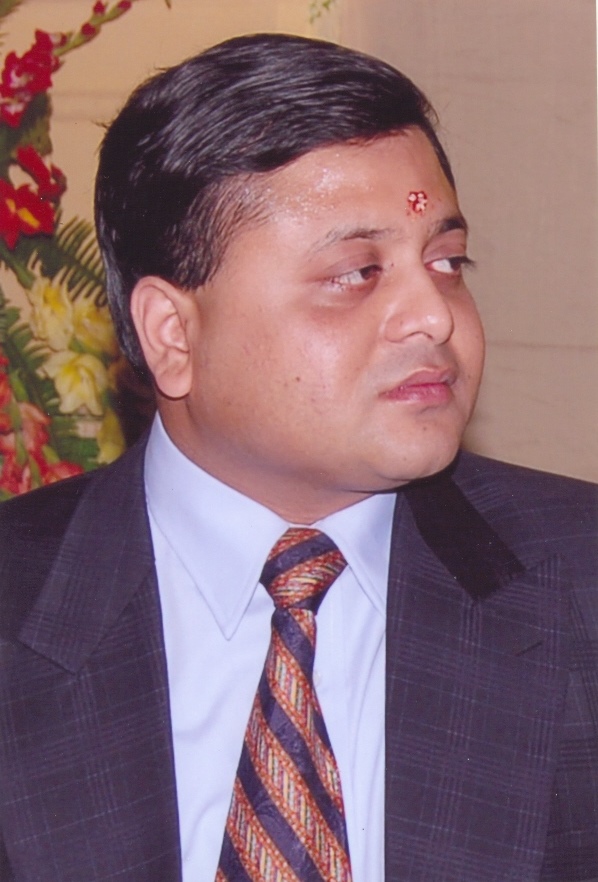 Amit Agarwala, a leading industrialist of North Bengal and Joint Managing Director of Terai Group of Companies was born on 15th May, 1976 in Calcutta to his parents Dr. Ajit Kumar Agarwala and Smt. Shashikala Agarwala. He was the only child of his parents. His father already, a Tea Tycoon, shifted his base from Calcutta to Siliguri. He attended Don Bosco School in Siliguri and his childhood was spent mostly in Siliguri. This made him the son of the soil and he started loving his territory of North Bengal. Thereafter, he completed his college from St. Xavier's College, Calcutta and higher studies from U.K.
At a very young age, he took over the business of his family and very soon became a renowned industrialist of North Bengal. He was instrumental in taking over many closed tea gardens and revived them with his acumen and skill. He was the president of North Bengal Tea Producers Association. A great human being with excellent public relations, was far ahead of his times, a man who saw tomorrow……. under his leadership "Terai Group" emerged as the largest business conglomerate in North Bengal. He wanted to make Darjeeling a "tourist hub" and submitted various proposals with the government for the development of this industrially back ward region. He was conferred with many prestigious awards by Government of India for his achievement in business excellence. He had conceived many projects to be set up in Siliguri viz a multispeciality hospital, a dental college and a medical college to cater to the needs of the people of North Bengal. Amit Agarwala was a youth icon, a visionary who inspired the young generation. The success of "Terai Group" was a direct result of his vision and leadership. He widely traveled around the world and visited at numbers of occasions to countries like UK, USA, South Africa, Europe, Australia, Russia, CIS countries, UAE etc.
His untimely demise at a tender age of 30 years has undoubtedly caused irreparable injury not only to "Terai Group" but also to the people of North Bengal. He will be remembered as one of the true pioneers of sustainable business thinking. Amit Agarwala was and continues to be Terai Group's heart and soul. His iconic spirit and pioneering vision are not only his legacy, but future. He wore many hats in his distinguished career of few years – strategist, but all throughout, the remained what he was, an unassuming thinker who excavated the enormous business potential at the bottom of the pyramid while most of the others were busy squeezing the wrinkled lemons at the top. His humane approach to business showed in his intrepid protest to mankind. His undivided attention to grass roots wisdom, that is invariably devoid of stardom, found its roots here. At the core of Amitbabu's pragmatism was his profound belief in hard work. For him, sustainability was more than a need, it was an opportunity for his business innovation. May his tribe grow.